This year's conference (10-12 June) entitled, "The Petrochemical Trilemma: Economics, Environment and Society," will focus on the unique challenges that Canada's petrochemicals industry faces, under intensifying public scrutiny of fossil fuels. Delegates will hear from North American subject matter experts who will weigh the opportunities against the risks associated with the development of this sector.
ADVISIAN PRESENTATIONS ON TUES., JUNE 12
The Devil is in the Details (

11:00 a.m. – 12:15 p.m.)
According to the conference program, this session includes three presentations meant to discuss how construction and operating companies make sense of the legislation, regulations, and economic challenges associated with the development of petrochemical infrastructure.
Dan Minicucci will focus on "Utilizing Digital Services to Enhance Design and Operation of Petrochemical Facilities." The chemicals/petrochemicals business is undergoing significant digital transformation similar to that which has benefited the Manufacturing Sector. As a result, Owner Operators and supporting engineering firms are now trying to achieve similiar financial efficiencies. However, the chemicals/petrochemicals business is more diverse, complex, and continuously evolving to remain competitive. Dan will explore the Owner Operator and engineering interface to demonstrate how collaborative digitization efforts are being implemented to achieve Operational Excellence.
Executive Panel Discussion-

Sun Tzu's Art of War (

1:15p.m. – 2:30 p.m.)
The ancient Chinese wisdom contained in Sun Tzu's Art of War is considered poetic by many. In fact, many of the concepts contained in this classic have practical applications which may be used to help determine strategies for business. Is the Canadian petrochemical industry equipped to adopt these business strategies? Christine Baine will be one of five senior executives who will discuss how they apply the following tactics to their business:
Know the Competition, Study the Competition
Act Like a Leader, Think Strategically
Have a Plan, Never Lose Sight of the Goal
ABOUT OUR PRESENTERS
Christine Baine, Senior Vice President, Advisian Americas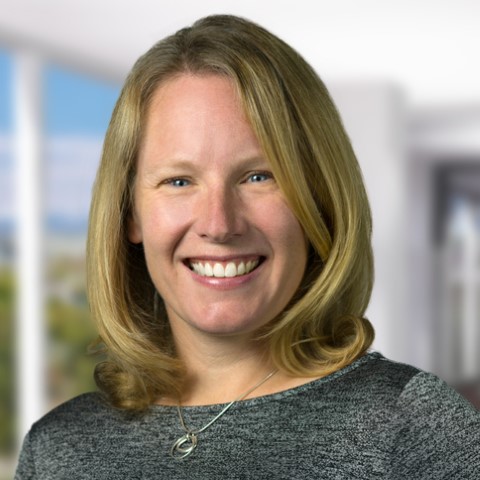 Ms. Baine has more than 20 years of experience in developing and executing projects within the environmental and engineering consulting world. Through her career with Komex International, WorleyParsons Group and Advisian, Ms. Baine has worked extensively to understand client requirements and deliver strategic business solutions to complex problems in the resources and energy sectors. A native Calgarian, she understands the hydrocarbons and downstream industries across multiple cycles. Ms. Baine has particular experience delivering regulatory, social, water and geoscience solutions to the hydrocarbons, midstream, mining and chemical sectors, both locally and internationally. In her current role in Advisian Americas, Ms. Baine has been responsible for the operation of the business, setting and executing the regional growth strategy and developing relationships with suppliers, clients and partners to deliver that strategy.
Dan Minicucci, Principal Engineer, Advisian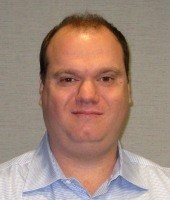 Mr. Minicucci has 17 years of experience in process engineering, including extensive experience specializing in the polymer business and the petrochemical field in general, as well as a breadth of knowledge in other diverse fields including specialty chemicals, refining, and polysilicon. His key skills include process evaluation and simulation, project execution and planning, as well as design tool implementation and integration.