Wallenius Wilhelmsen to introduce wind powered vehicle carrier ship by 2025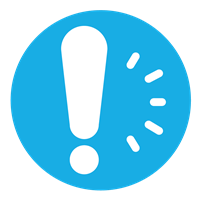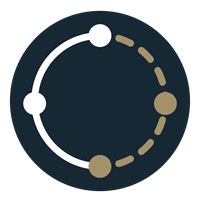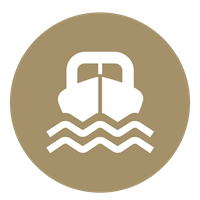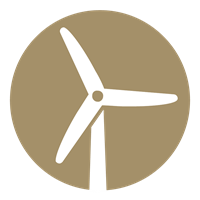 Transition Risk or Climate Risk: Transition Risk
Areas Impacted: Market Demand, Technology, Finance
Timing: Medium term
February 18th, 2021
Orcelle Wind is the name of the new wind-powered vehicle carrier to be launched by Wallenius Wilhelmsen by 2025. The ship will have the capacity to carry 7,000 vehicles at speeds of 10-12 knots under sail. The speed can be increased with the use of an onboard power supply.
To read the original press release click here.

Analyst comment: the type of supplemental power which will be available to the Orcelle Wind is not included in the press release. But as the aimed for emissions reduction is 90% this suggests at least that the onboard power will come from fossil fuel based power.
Wallenius Wilhelmsen is involved in several other alternative shipping fuels, including biofuels, hydrogen and battery.