Get the latest updates and digital insights from Advisian Digital - Worley's data science, software and technology business.
Our inboxes are full of emails, reports and whitepapers on how the latest technologies are set to change the way we do business. But what does this mean for energy and resource companies? And how will disruptive technologies including digitization, advanced analytics, intelligent process automation and artificial intelligence come together to shape our industry and the communities we live in? What's more, how do we make sure these technologies enable rather than disable?
In this issue of Digital Insider we look at the darkside of digital transformation and speak to five experts on how you can keep a workforce digitally up to date. We also sat down with a few of our experts to discuss why the WorleyParsons and Jacobs ECR merger is good news for everyone – especially our clients.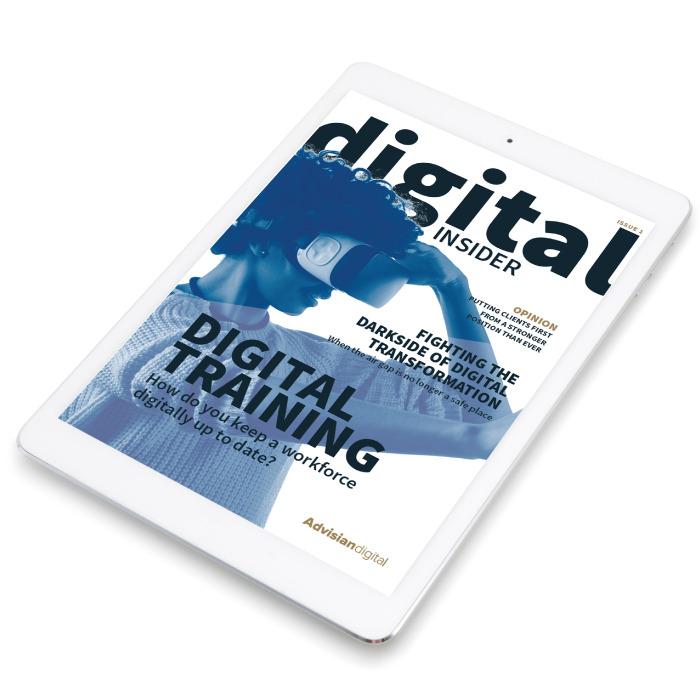 Case study
Environmental management system review
View Project
Case study
Improving sustaining capital efficiency and effectiveness
View Project