The latest issue
In Issue 2 of Digital Insider we explore how predictive analytics, artificial intelligence and online industrial marketplaces are generating some exciting results. We also look at common digital transformation mistakes and why sticking to a digital transformation resolution is as hard as sticking to a diet.
There's no game plan for digital. It moves too fast. But for us as an industry to keep moving with the pace of change it starts with people being more curious. More bold.
Digital starts with you.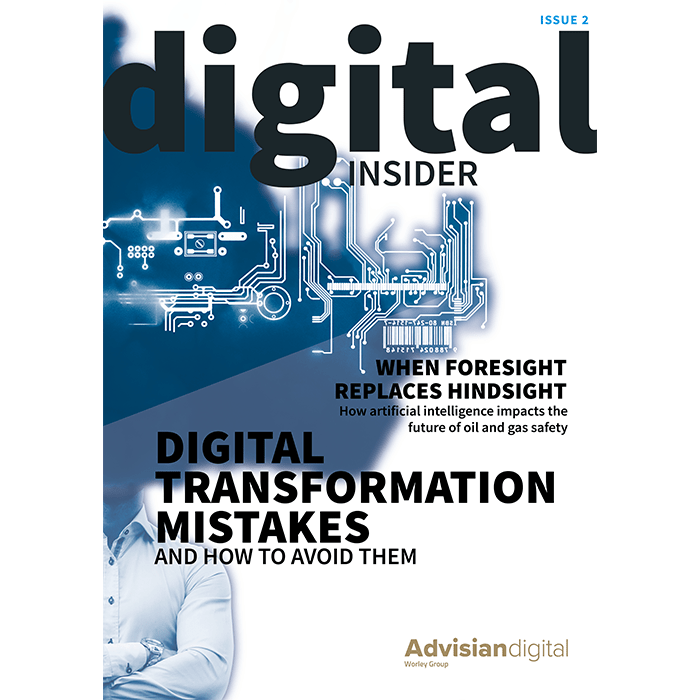 Case study
Reducing potential capital spend by +$255m
View Project
Case study
Power station for Sino Iron project in the Pilbara Western Australia
View Project