The energy transition issue
In Issue 3 of Digital Insider we look at the role digital will play in bringing the energy transition forward.
We explore how technology and automation will help make the offshore wind industry safer and more cost-effective. Why distributed energy systems hold the key to the energy transition. And how digital transformation and the energy transition can help a heavy industry like mining transition to a low carbon future.
It's one of the most pivotal times in our industry. We have all seen the challenges ahead of us with recent world events, and the immediate and long-term changes already underway. The world we know today will be considerably different to the world we will operate in the future. An increased focus on diversity, disruption and technology is what will put us on the pathway to success.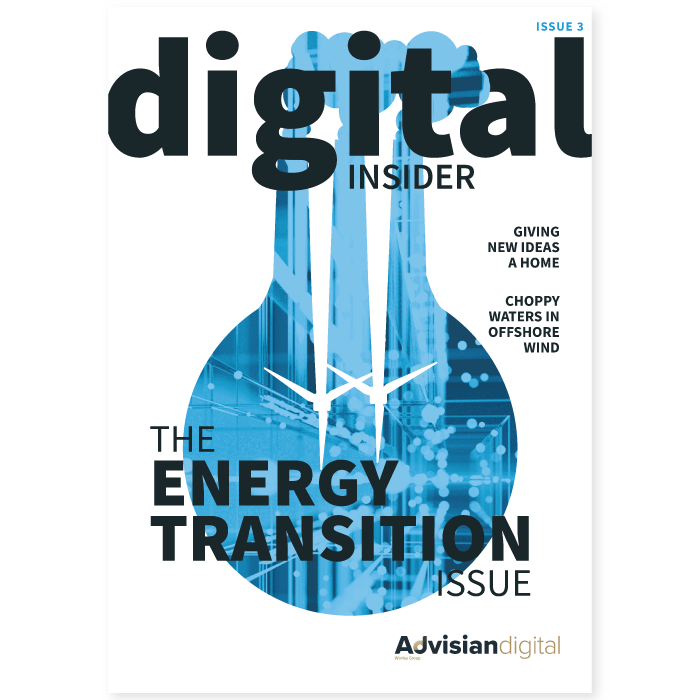 Case study
How an oil and gas operator is gaining new insight through data visualization
View Project