17 December 2018
For the second time in as many months Tom Cuthbert, Global Director Hydrocarbons, Advisian, took to the stage at a high-profile conference in Oman. Chris Lovelock, Improve Contract Manager, WorleyParsons was visiting Oman from Australia and also spoke at the event. The OPAL Oil and Gas Conference in Muscat attracted several senior government ministers and other key decision-makers in the region.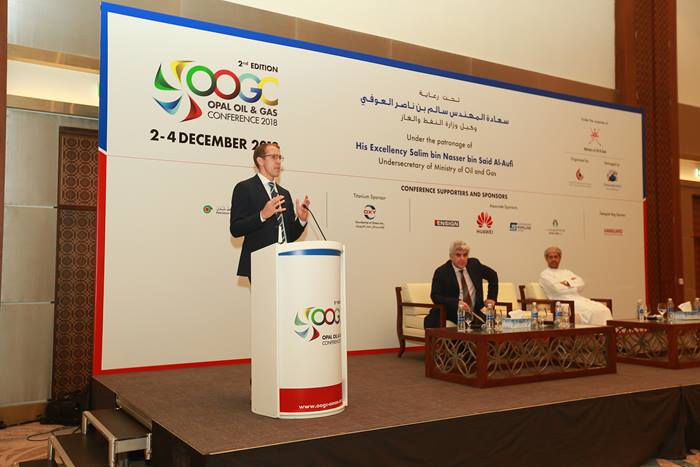 Tom presented on 'Life of Field Analytics', a single integrated asset modelling approach that enables simultaneous life of field and facilities analysis. This approach enables uncertainties in oil reservoirs to be considered in the design phase, thereby enabling reservoir risk evaluation and mitigation and the opportunity to select improved process facility design.
Tom presented earlier in the year at the World Heavy Oil Congress again in Muscat.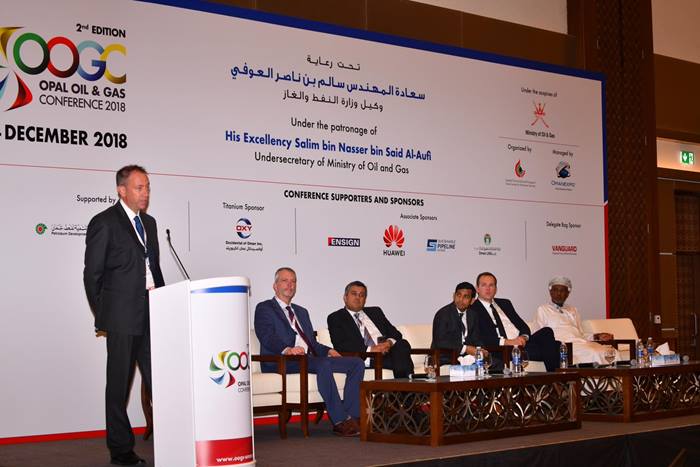 Chris Lovelock presented on 'Portfolio Optimisation and Value Management'. Chris showed how portfolio management thinking is evolving along with available technology to optimise a portfolio for improved strategic value from capital. This approach allows an organisation to shift into a value-paradigm for portfolio delivery. Chris followed the conference with a series of targeted workshops.
For more information, visit our Portfolio Optimisation page.