31 October 2018
The Government of Maldives' State Electric Limited Company (STELCO) is embarking on the first transmission cable network project in the country. The 132kV transmission cable will interconnect the electrical systems at Malé, Hulhumalé and Hulhulé islands along the China-Maldives Friendship Bridge. STELCO is the sole power provider for Malé, the capital of the Maldives, and this is the first project of its kind they've ever undertaken. They sought a suitable partner to help them successfully deliver the project within a tight timeframe (12 months from design through to construction), with limited options for local procurement and constrained land space for the construction.
Advisian was engaged to support project implementation during the design and construction stages. Our 12-month consultancy contract will see us provide STELCO with services including design reviews as well as construction supervision of the Chinese EPC contractor (Dongfang Electric International Corporation and its subcontractor Northwest Electric Power Design Institute).
The project kick-off meeting was held in Xi'An, China from the 26th to the 28th of September where the project objective, schedule, communication protocols and some technical issues were discussed and agreed among the parties.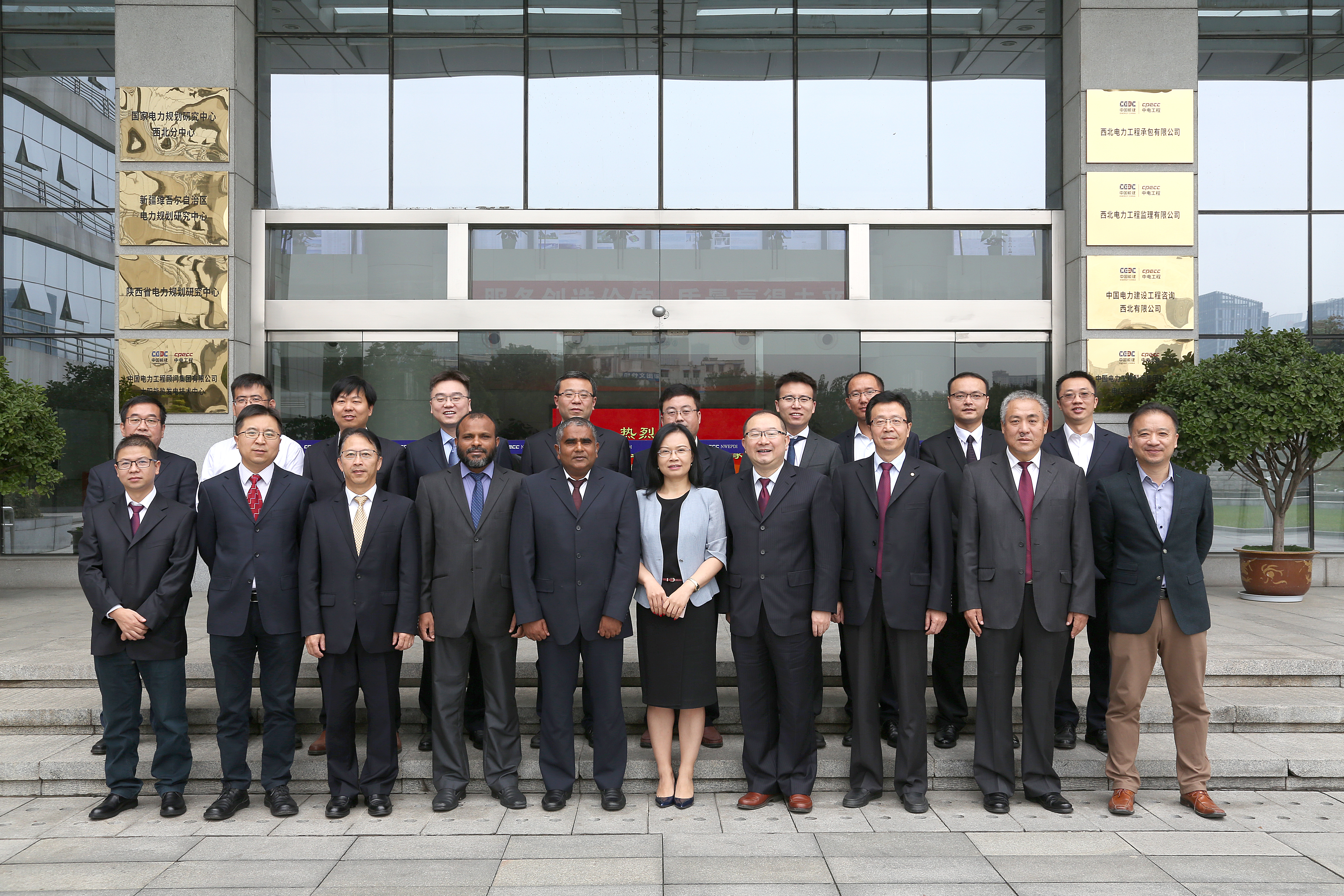 Third from the left: Ya Wen (General Manager, DEC); Fourth from the left: Ibrahim Nashid (Technical Director, STELCO); Fifth from the left: Ahmed Saif (Director, STELCO); Sixth from the left: Yan Yang (Director, Advisian China); Seventh from the left: Lu Xu (Vice President, NWEPDI)
For more information, please contact: Dr Yan Yang at yan.yang@advisian.com