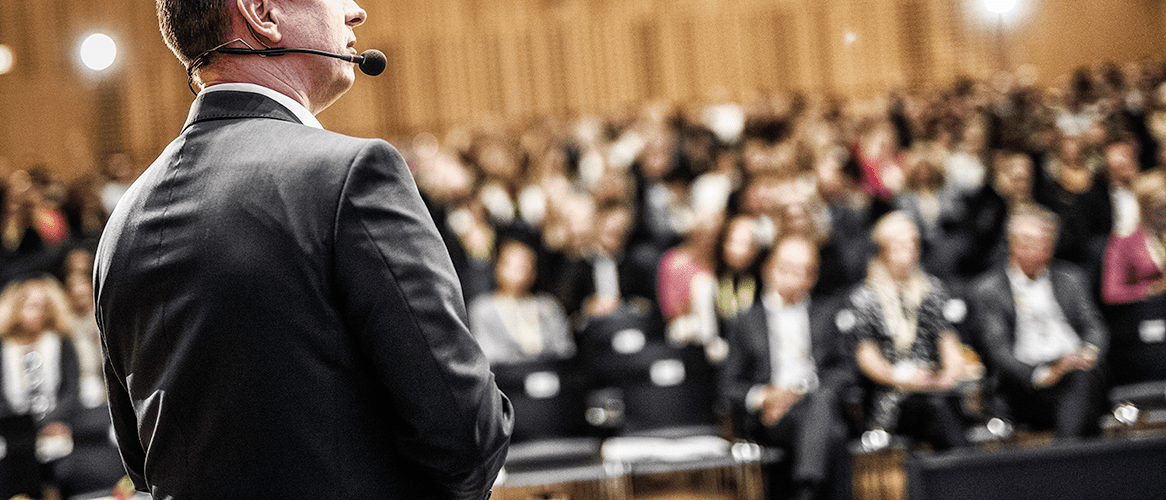 Events with intelligence. Where great things happen.
Abaqus user meetings
This long standing tradition within the SIMULIA community provides an invaluable platform for industry and academia to join together and learn how the latest simulation technology and methods can accelerate and improve product development.
Join us at a user meeting near you.
Singapore
Malaysia
Indonesia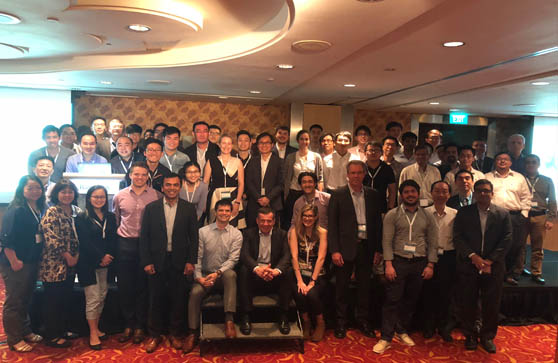 Half day academic workshop
This course is an introduction to the modelling and analysis capabilities of Abaqus. It will give you a hands-on experience of modelling simple geometries, perform linear and nonlinear analysis, basic dynamic analysis, heat transfer analysis and view simulation results using the interactive interface of Abaqus.
We provide complimentary workshops to our existing Academic user to help them have a better understanding of Abaqus.
Contact us for more information to organise this workshop for your university.
Software - SIMULIA Abaqus - Events