Speakers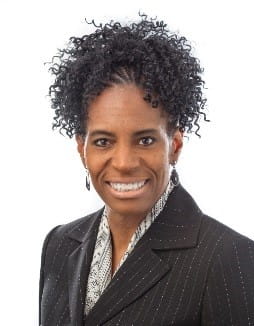 Alisa Allen
Alisa Allen is the Senior Consultant responsible for managing Advisian's global calcined petroleum coke (CPC) services. As such, she and the Advisian team partner with international and domestic clients to develop strategic business solutions that assist companies in successfully achieving key business initiatives. In addition to business solutions, the team provides global market intelligence to the industry via multi-client studies, single-client studies, international conferences, and training workshops/seminars. The team specializes in analyzing calcined petroleum coke and calcinable-grade green petroleum coke supply/demand trends, import/export trade patterns, and pricing trends.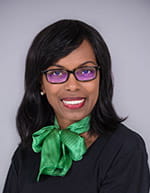 Yasmin Brown
Yasmin is a globally recognized expert in carbon markets, notably green and calcined petroleum coke, coal tar pitch, and other specialty carbons. She is responsible for business development and managing single client studies within the carbon practice, and is frequently consulted regarding industrial and specialty carbons, and Aluminium. She has been with Advisian for two years, and previously with Jacobs Consultancy since 2004. A Masters degreed Chemical Engineer, Yasmin's experiences include Specialty Chemicals, PhamaBio, Foods & Beverages, Shortening and Oils, Technical Packaging, and Research & Development.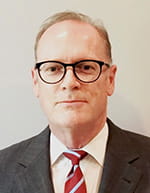 Pedro Mackay
Pedro has 28 years of experience working in various energy-related fields such as oil exploration, solid fuel purchasing and trading including petroleum coke and coal, ocean freight chartering, consulting in the petroleum coke industry, and raw materials purchasing in the coke calcining industry. Through his career, Pedro has held responsibilities focused on purchasing and supply chain aspects related to solid fuels for cement plants and raw materials for calciners, solid fuel trading, ocean shipping, and consulting. He holds a bachelor's degree in Mechanical Engineering from the University of Texas at Austin and a Masters in International Management from Thunderbird.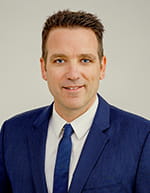 Michael Weidokal
Michael is the founder and Executive Director of ISA (International Strategic Analysis), one of the world's leading providers of international economic research and country intelligence. He is a leading expert in the fields of international trade and investment, economic forecasting, political risk and international business strategy.
Ben Ziesmer
Ben is a widely recognized authority in global petroleum coke consulting. He successfully led Advisian's Fuel Grade Petcoke practice for many years and now acts as a senior advisor to the team. Ben continues to be a key contributor to the Advisian Pace Petroleum Coke Quarterly, as well as providing support to single client consulting projects, the annual Advisian Petcoke Conference and other Advisian petcoke related publications.
---