Policies will need to adapt and change to prepare for what is to come in the future of energy. Below outlines some of the current drivers that are steering this change: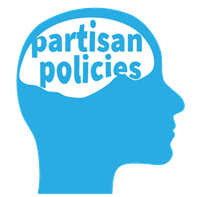 Partisan policies
There is a rise of partisan policies around energy - particularly at the State level, but also significantly within the current Federal Government - where factions appear to have significant differences in direction and no clear consensus.
Federal and State policies have also significantly differed in relation to energy security, with, for example, the Federal Government signalling potential investment in ultra-critical coal fired power stations and no obvious agreement with the recommendations in the Finkel Review.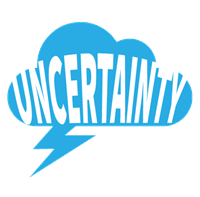 Uncertainty
There is significant political uncertainty in relation to the National Electricity Market (NEM) as a result of the Finkel Review. As a primary means of direction for the market the Finkel Review recommended a Clean Energy Target to replace the Renewable Energy Target (RET). The RET has been a strong driver of the uptake of renewable energy in Australia recently.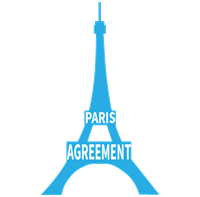 The Paris Agreement
At the recent G20 Summit in Hamburg, all countries that are party to the Paris Agreement signified they are even more committed to achieving their climate change goals; issuing a joint Climate Action Plan from the Summit which strengthened this resolve. This means there is even greater pressure from stakeholders, investors and governments to decarbonize.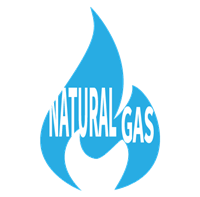 Natural gas
The domestic availability and price of natural gas remains uncertain, with moves by the Federal Government imposing gas export restrictions in an attempt to reserve capacity for the domestic market and to control domestic gas prices which have increased, primarily due to exports.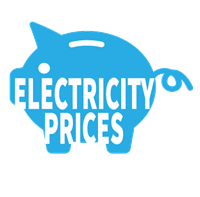 Electricity prices
There is are significant rises in energy pricing, with some large industrial uses reporting increases in electricity prices of more than 40 percent due to a range of retail issues, including the retirement of large coal fired generation on the NEM and a lack of policy certainty which is restricting replacement investment.