Rusal becomes the preferred global supplier to Kosei for low carbon aluminum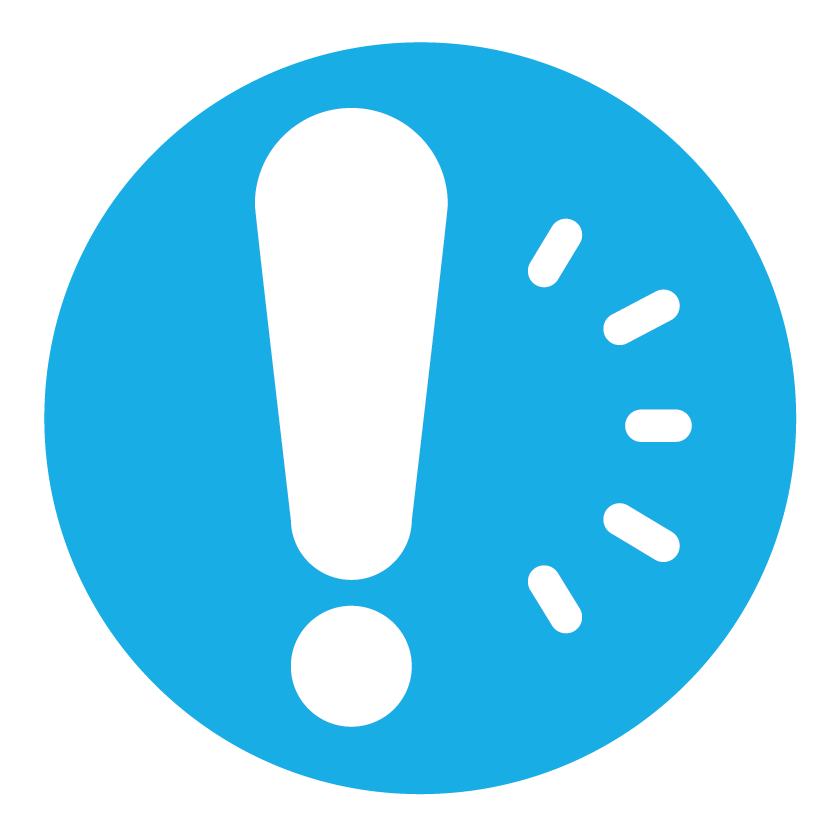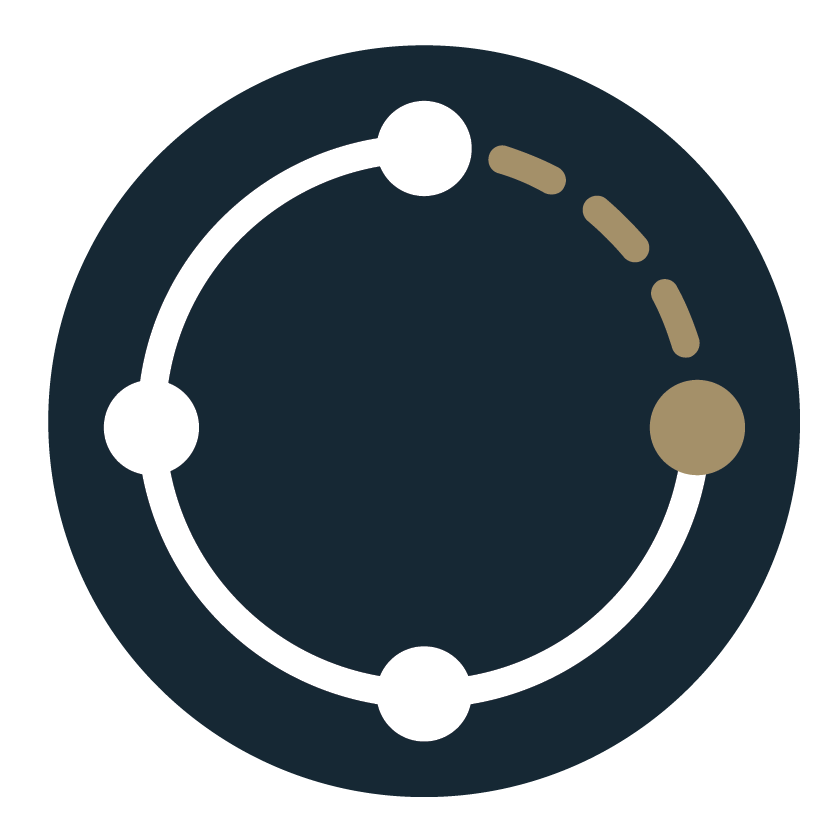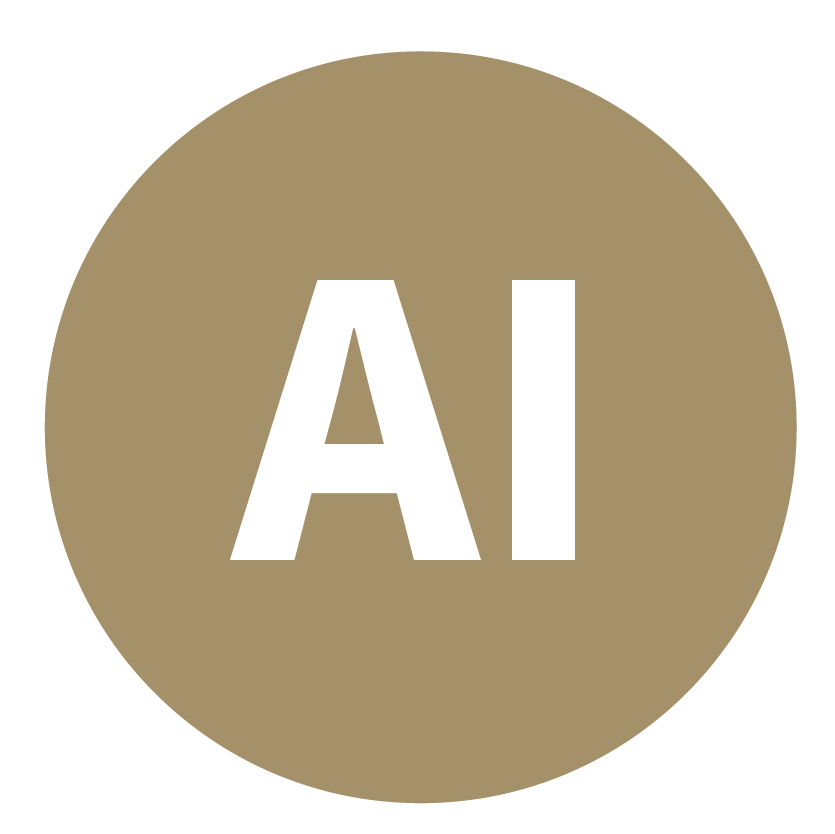 Transition Risk or Climate Risk: Transition Risk
Areas Impacted: Market
Timing: Short term
February 19th, 2021
Rusal, the manufacturer of the ALLOW brand of low carbon aluminum (1), has announced the signing of a preferred global supplier deal with Kosei. As part of the deal, ALLOW will be used in the manufacture of wheels and essential components for companies including Toyota, Honda, Nissan, Suzuki, Mazda, Subaru, Mahindra, Isuzu and Daihatsu.
ALLOW will also be used in other Kosei products.
To read the original press release click here.
1. The average carbon footprint of 2.4 tonnes of CO2 equivalent per tonnes of aluminum produced.