Rusal and Hodaka Form Partnership to Supply Low Carbon Aluminum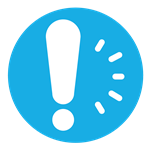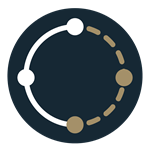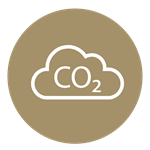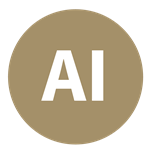 Transition Risk or Climate Risk: Transition Risk
Areas Impacted: Market Demand, Technology
Timing: Medium Term
February 4th, 2021
Rusal has created a partnership with Hodaka to deliver low carbon aluminum products to the market place.
The aim of the partnership is to create the next generation of low carbon aluminum under the Rusal ALLOW brand.
ALLOW currently has an average carbon footprint of 2.4 tonnes of CO2 equivalent per tonne of aluminium produced. This covers both the direct and indirect (Scope 1 and 2) energy emissions from aluminium smelters.
The original press release can be read here.