Everfuel and ASKO enter agreement to obtain government funding for hydrogen refueling of heavy-duty trucking in Norway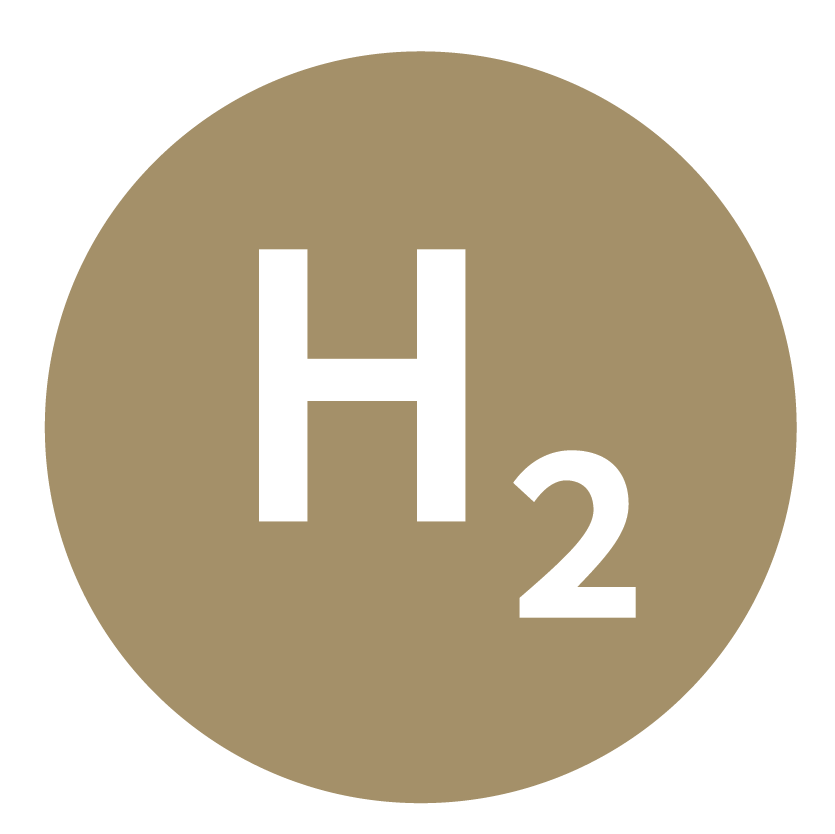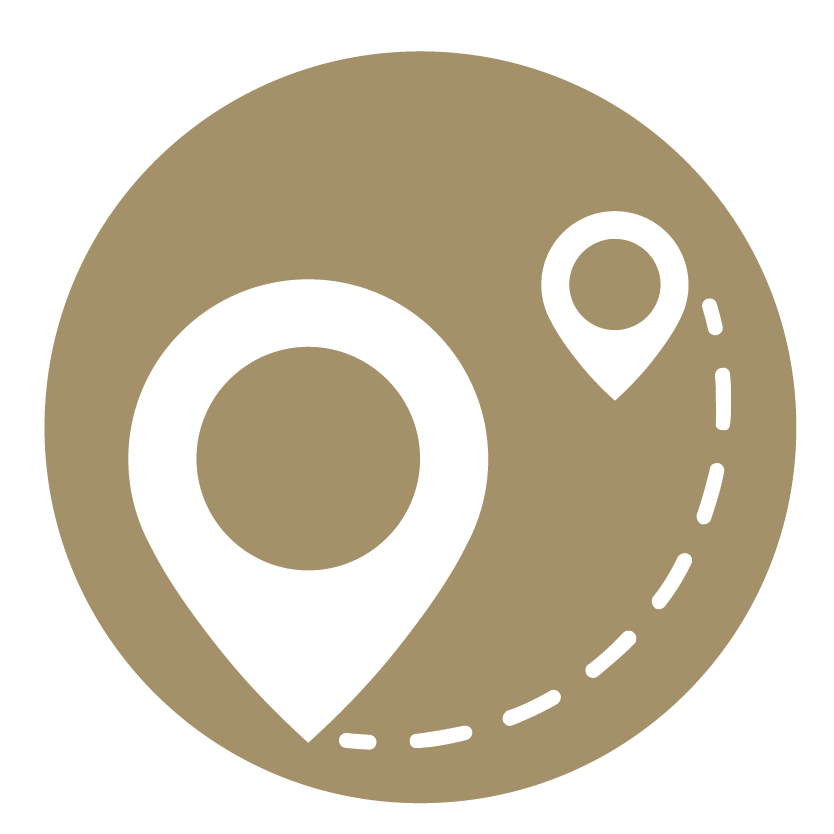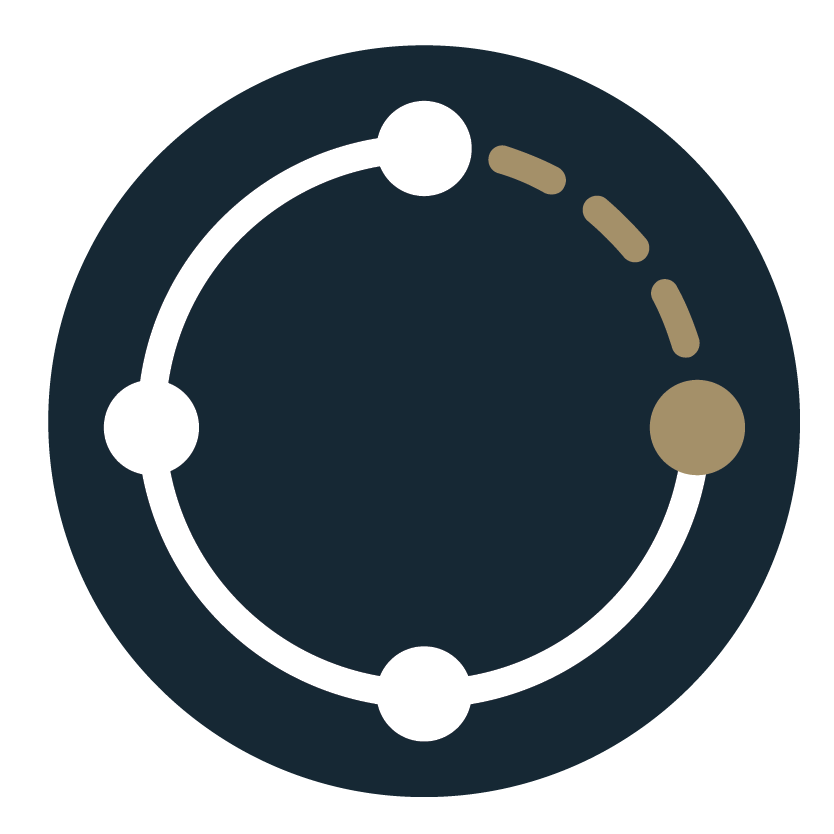 Transition Risk or Climate Risk: Transition Risk
Areas Impacted: Hydrogen, Transport
Timing: Short Term
August 18th, 2021
ASKO and Everfuel have agreed to support each other in obtaining public grants from Enova, part of Norway's Ministry of Climate and Environment, for a hydrogen fueling network along the Oslo-Trondheim corridor. ASKO, Norway's largest grocery and catering wholesaler, operates a fleet of about 700 large and medium-sized owned and leased trucks. It has been testing hydrogen as a fuel in Trondheim together with Scania since 2019. It aims to be carbon neutral by 2026.
Everfuel is expanding its European production, distribution and network of hydrogen fueling stations. It will invite additional local and national transport companies to join the planned rollout of hydrogen refueling infrastructure to ensure comprehensive testing of hydrogen as a fuel for heavy goods transport. It will also facilitate refueling of light vehicles such as taxi fleets, cargo-vans and service vehicles.
To access the press release, click here.
---
Analyst comment: Decarbonizing heavy-duty trucking will most likely require non-battery electric energy sources because of the challenge to maximize on-board energy storage and power delivery while keeping down the weight of the energy storage and delivery system. Hydrogen fuel cell systems offer the possibility of meeting the needs to decarbonize heavy long-distance goods transport by road. However, because of high costs, government funding for a demonstration project is needed to improve commercialization.