Cresta Fund Management has Offered to Buy Majority Stake in North Atlantic Refining Ltd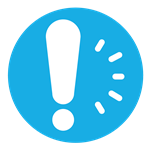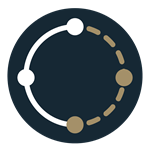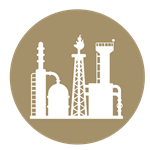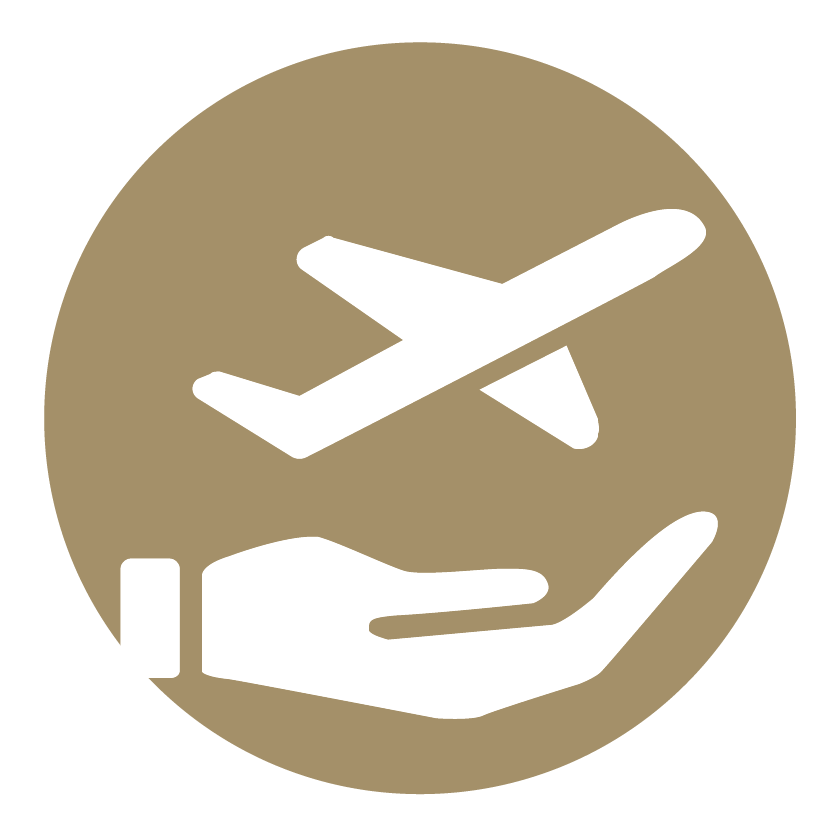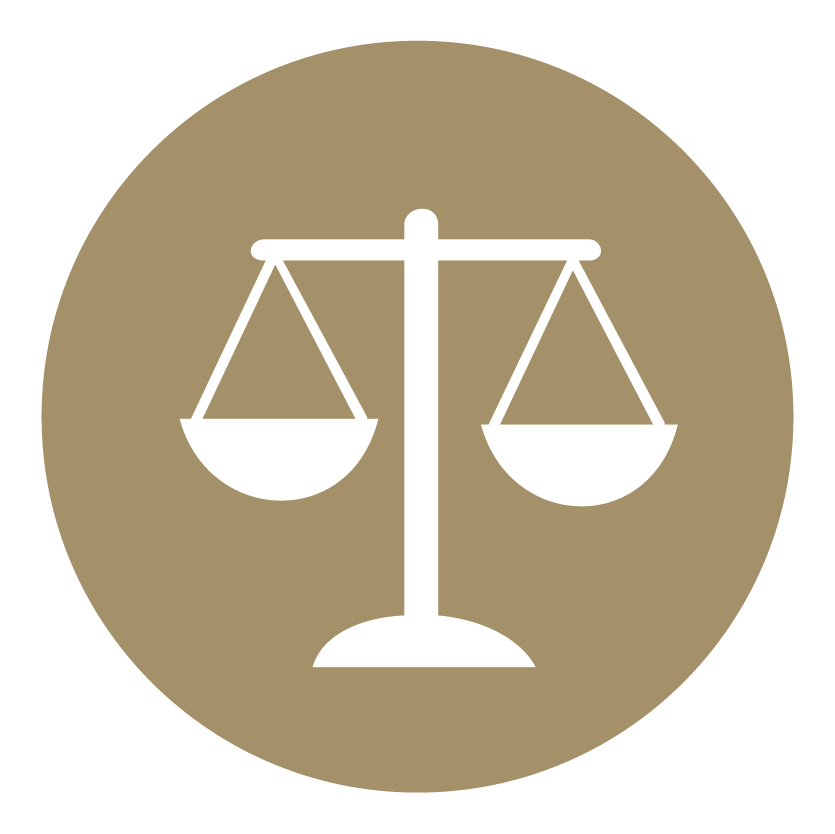 Transition Risk or Climate Risk: Transition Risk
Areas Impacted: Market Demand, Technology, Finance
Timing: Medium Term
February 4th, 2021
Cresta Fund Management has offered to buy a majority stake in the owner of the currently mothballed Come-by-Chance refinery. The Newfoundland refinery which has the capacity of 135,000 barrels-per-day is being targeted to convert to renewable fuel production.
Canada's Clean Fuel Standard will require liquid fossil fuel primary suppliers (i.e., producers and importers) to reduce the carbon intensity of their liquid fossil fuels used in Canada from 2016 carbon intensity levels. In 2022 the carbon intensity reduction requirement will start at 2.4 gCO2e/MJ. It will gradually increase over time reaching 12 gCO2e/MJ in 2030.
It is expected that the implementation of the LCFS standard will drive more Canadian refiners to consider bio-fuels production.
The original press release can be accessed here.