China' Emission Trade Scheme (ETS) to be fully operational by 2025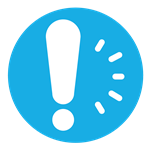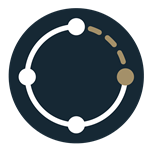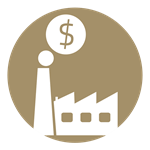 Transition Risk or Climate Risk: Transition Risk
Areas Impacted: Market Demand, Technology, Finance
Timing: Short Term
November 12th, 2020
The 14th Five Year Plan (2021 – 2025) contains the roll out of the Chinese ETS scheme, which will evolve from the initial pilot market, covering 2267 power plants, to a system which covers multiple industries.
A further delay to national roll out means the country wide system will not be launched till 2025.
Analyst Comment: The system, first announced in 2015, is intended to include all emitting sectors including power and heavy industry. Once fully operations, the trading system is forecast to overtake the EU emissions trading platform in terms of volumes of emissions traded on the platform.
The ACRIS report on Global Carbon Interventions is available to subscribers.