China has launched Phase 1 of its Emissions Trading Scheme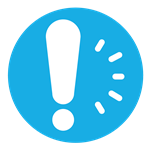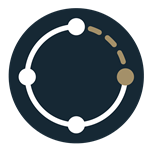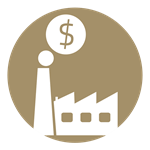 Transition Risk or Climate Risk: Transition Risk
Areas Impacted: Market Demand, Technology, Finance
Timing: Short Term
February 9th, 2021
The first tranche of China's emission trading scheme covering over 2,267 power firms has been launched. This covers over 26,000 tonnes of greenhouse gas emissions and nearly 40% of the country's annual carbon dioxide emissions.
Under the scheme, firms are given allowances free of charge based on historical emissions, and have to buy additional permits if they exceed their quota. The total amount they need to buy will account for no more than 20% of their allocation.
The quota allocations have been determined based on emissions levels from 2013-2019.
The original press release can be found here.