Bloom SK Fuel Cell has started production of its Solid Oxide Fuel cells in South Korea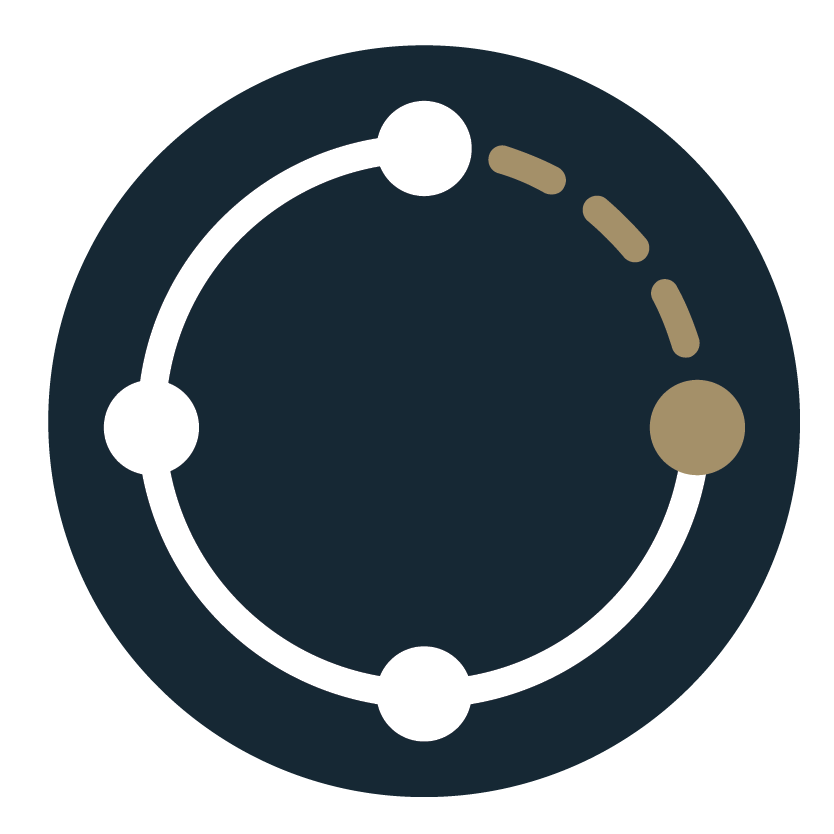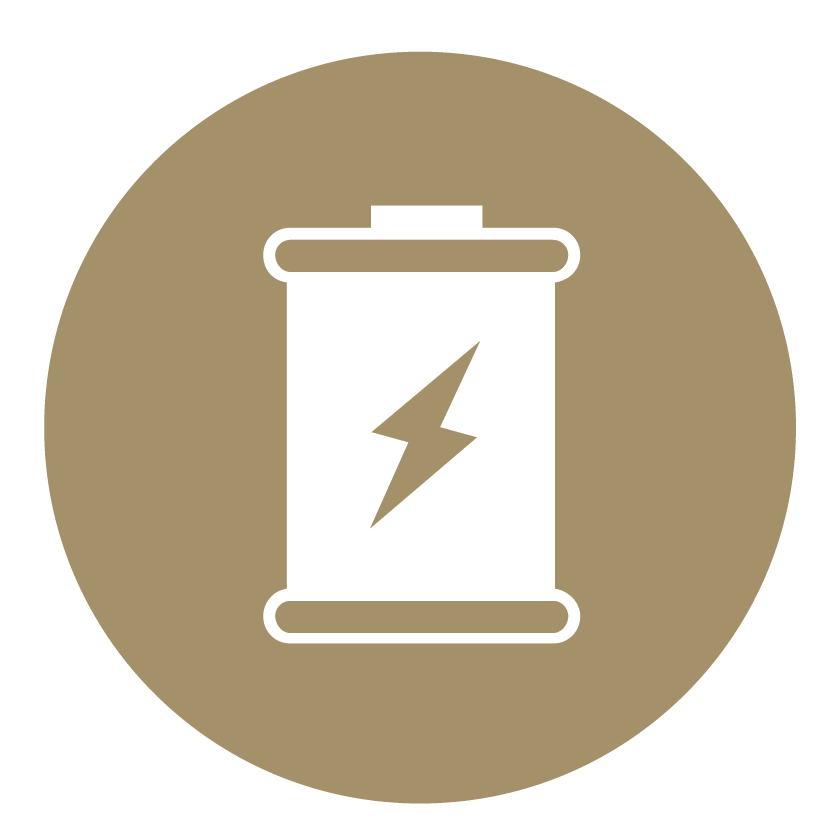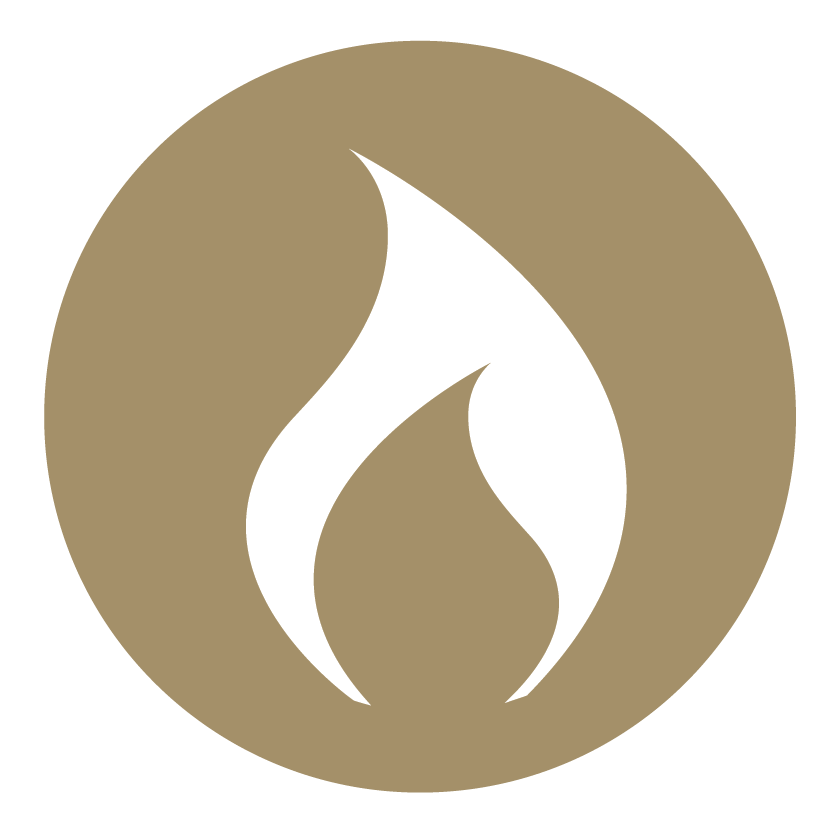 Transition Risk or Climate Risk: Transition Risk
Areas Impacted: Market Demand, Regulation, Technology
Timing: Short term
January 9th, 2021
Bloom Energy, a US manufacturer of high temperature Solid Oxide Fuel Cells (SOFCs), and the South Korean engineering firm, SK Engineering & Construction (SK E&C) have started manufacturing units in South Korean for the local market.
The JV, Bloom SK Fuel Cell, will supply natural gas fueled fuel cells to the local market.
Analyst Note: The South Korean fuel cell market is promoted by regulation in which fuel cells are written into local policy as one of the cornerstone technologies of the future.
To read the press release click here.