Alcoa outlines plans to cut carbon emissions from alumina production by 70%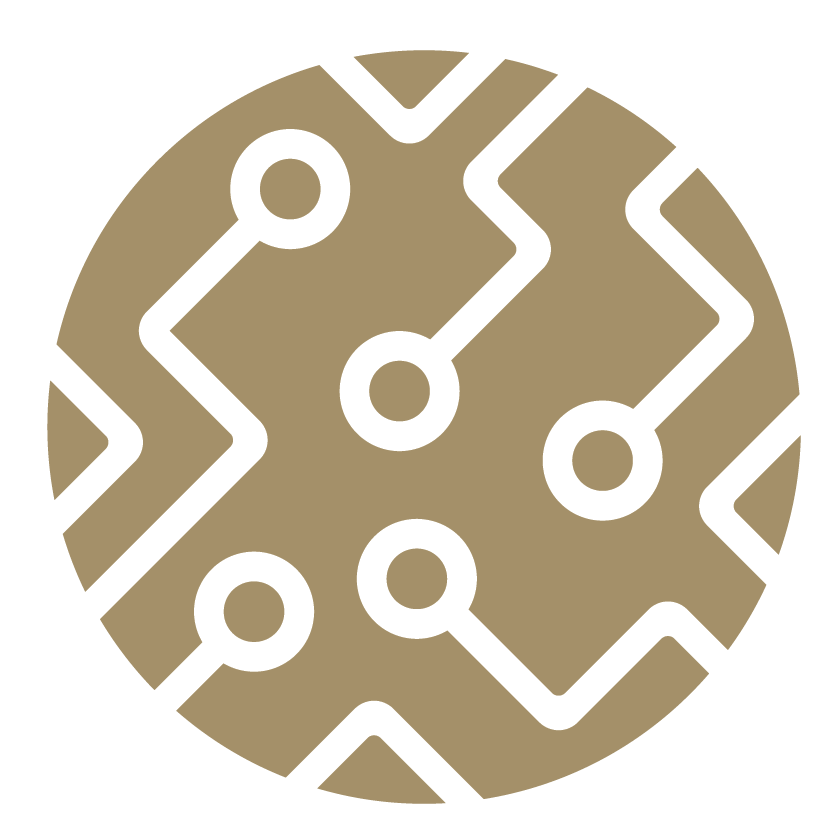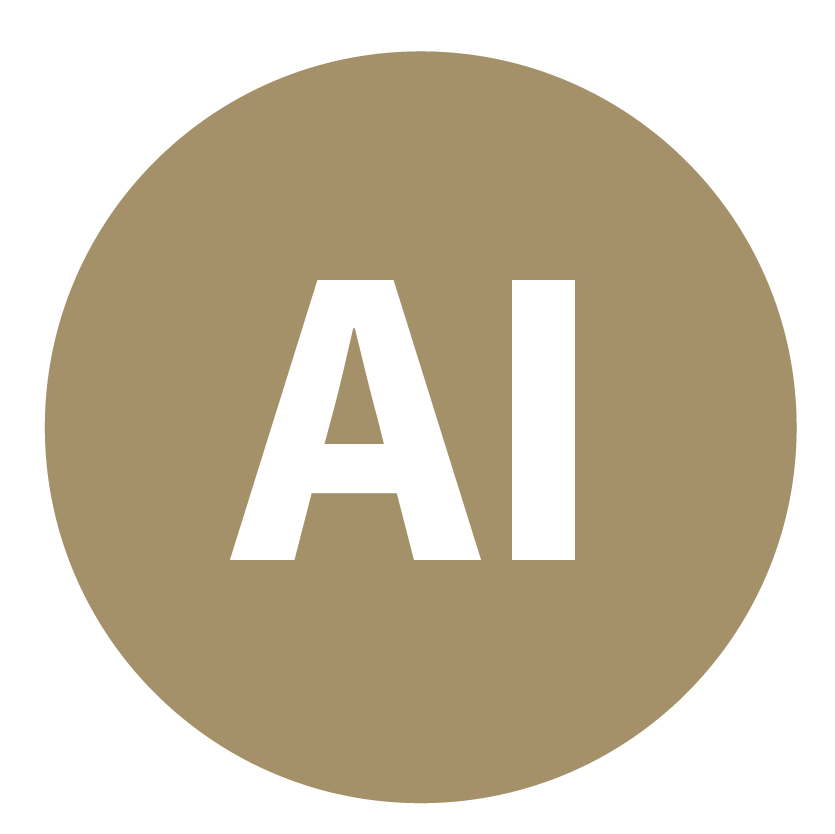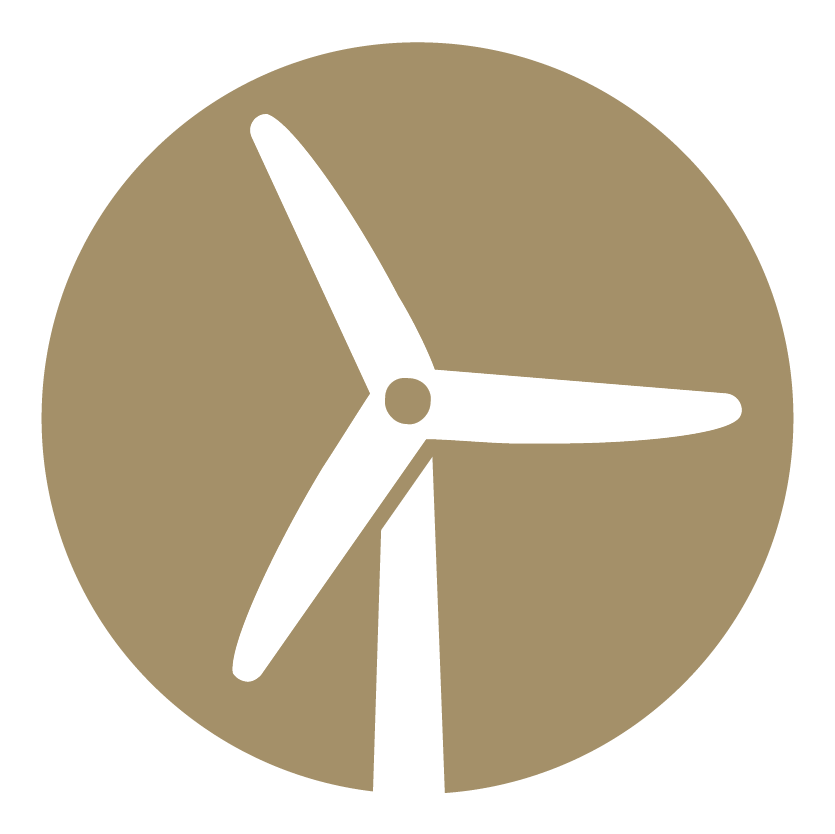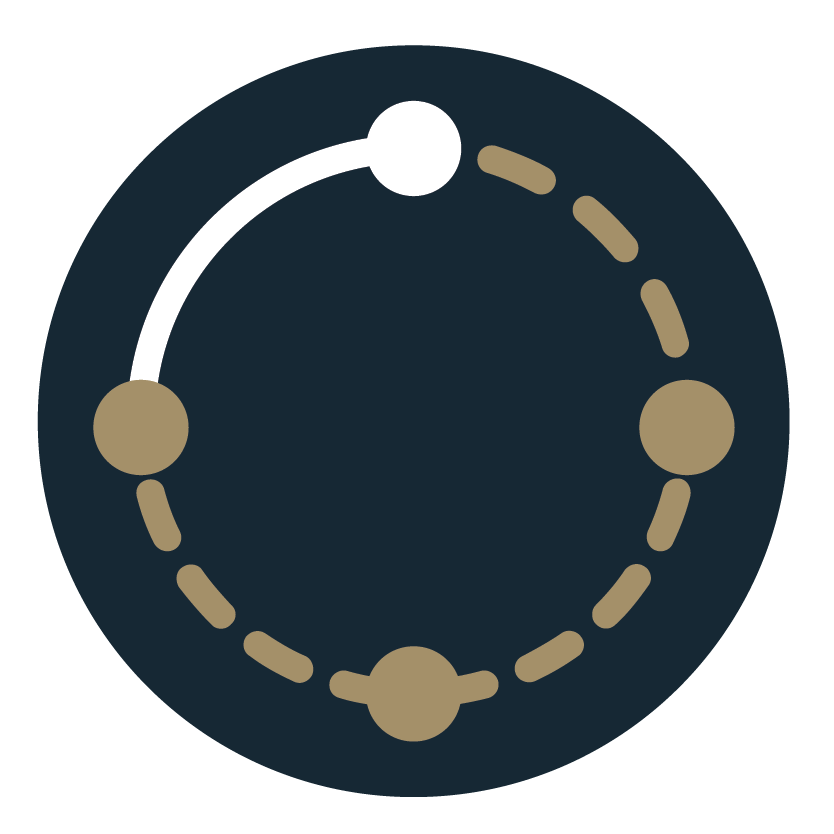 Transition Risk or Climate Risk: Transition Risk
Areas Impacted: Market Demand, Technology
Timing: Long Term
June 18th, 2021
At a conference in Australia, Alcoa, a major player in the aluminium supply chain, has outlined plans to cut up to 70 per cent of emissions from the production of alumina, a precursor to aluminium.
At the event, an Alcoa spokesperson outlined the use of a process to replace natural gas with compressors powered by renewable energy.
Due to the scale of Alcoa's six alumina refineries in Australia, it has been calculated that this would require 1.2 GW of renewable energy.
This process is forecast to market-ready around 2030.
To read the Reuters press release click here.
---
Analyst Comment: Analysis done by the Advisian Aluminium group and the Advisian Carbon Risk Index Service shows that the emissions per ton of aluminium manufactured are in the region of 2.3-3.0 tCO2 e / t aluminium for alumina refining and 2 – 16 plus tCO2 e / t for aluminium smelting. The process Alcoa would be deploying is what we term Horizon 2, which represent technologies that are currently in development and not yet fully commercialized or technologies that will become more commercially viable as price premiums and carbon taxes / fees drive further decarbonization. This area is being stimulated by policies such as the proposed European Carbon Border Adjustment Mechanism (CBAM) which would not only place a levy on the import of goods into Europe that did not met the required carbon emissions threshold but also require strict documentation to prove the level of emissions. For more information on the proposed CBAM click here for the report section, or listen to the upcoming ACRIS online seminar "2021 – The Year the World Work Up to the Energy Transition". Click here to register.